This is an authentic troglodyte village, where the local Berber population lived for centuries in underground homes to protect them from summer's heat.
One of these fabulous Berber villages with its pitted lunar landscapes was the set of the Spielberg's movie Raiders of the Lost Arc and Lucas "Star Wars".
Tataouine
One of the most southern cities of Tunisia, Tataouine lies at the center of a spectacular collection of Ksars. Ksars are groups of small arched Berber storehouses called "ghorfas", built of stone and dried mud, on the top of almost inaccessible mountains. Other local small villages worth seeing include Chenini, Douirat and Guermassa.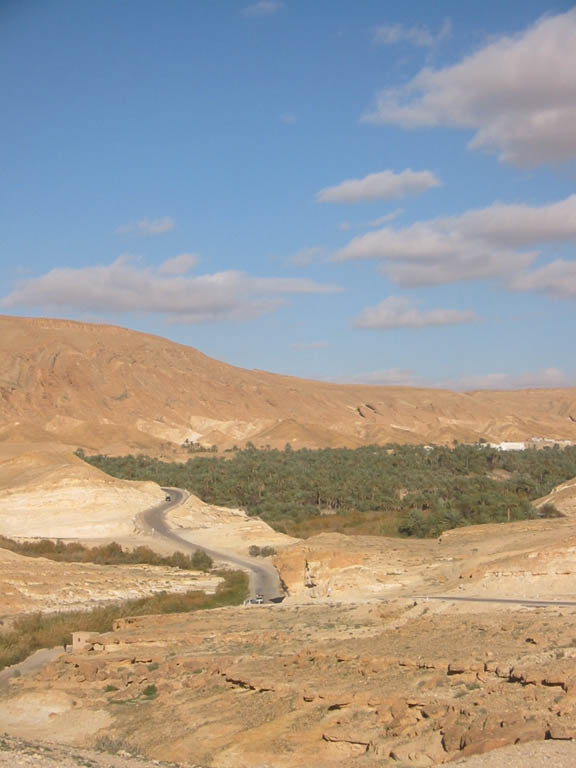 Social Share